"Understanding cyber security is crucial in this day and age and we will make it easier."
_WHY US
Our benefits
Cyber Owls offers quality consultation and training services based on Cliff's extensive experience as a Team Leader of the NSW Police Cybercrime Command and qualifications in IT security.
know more
Feel safe
Parents will get home cyber safety tips to strengthen their family's cyber presence as well as understanding what kids get up to on digital devices.
Educators
Teachers will gain an insight into the world of online threats and are offered cyber safety techniques to
strengthen their own online presence and provide resilience training to students.
Government and corporate sector
Businesses will gain the knowledge and tools to minimise vulnerability and risks in the cyber space.
s
_OUR SERVICES
Education Sector
Cyber safety education is fundamental to ensure children and adults engage and prosper in their digital existence. A Cyber Owls education session provides a framework for students to comprehend various threats that exist within that digital world and for parents to feel a little more in control.
Cyber Owls is an accredited cyber safety educator for the Office of the eSafety Commissioner. 
know more
_OUR SERVICES
Corporate Sector
Cyber Owls can provide customised workshops, presentations and training sessions to private sector, government and community groups.  
Cliff is available as a speaker at conferences and seminars.
know more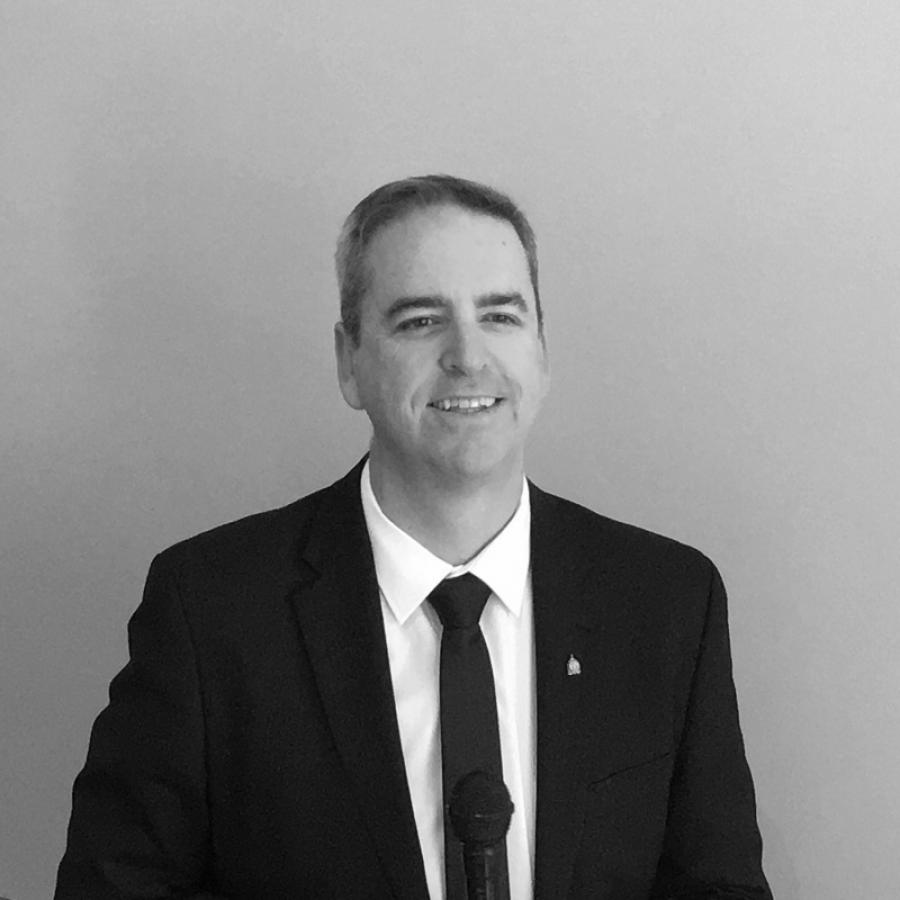 A former Team Leader of the New South Wales Police Cybercrime Command.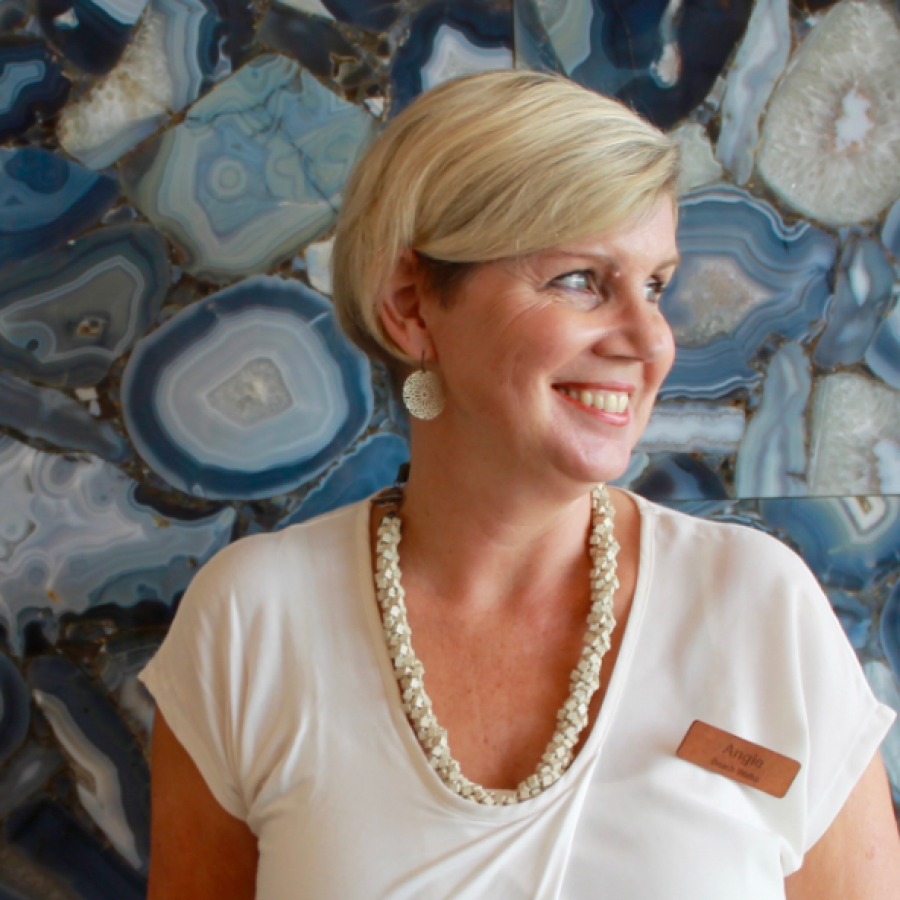 Angela is an experienced administrator who will handle your enquiry professionally and in a timely manner.
_AFFILIATIONS
Proud to collaborate with